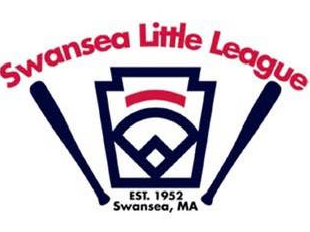 Welcome to the home page of the Swansea Little League. The league, established in 1952, is located at the Covel Estates on Route 6 in Swansea, Massachusetts and is part of District 6. It is open to residents of Swansea and Somerset with the exception of the Challenger Division which is open to all.

This website generously hosted by Meganet Communications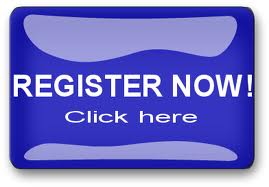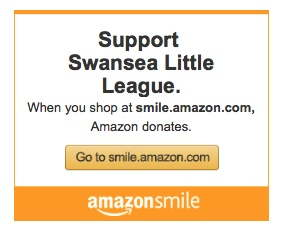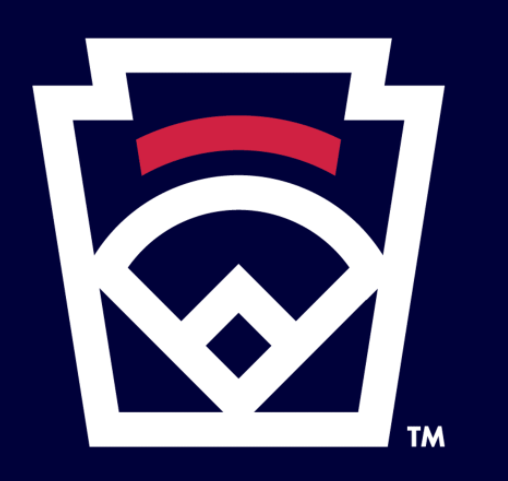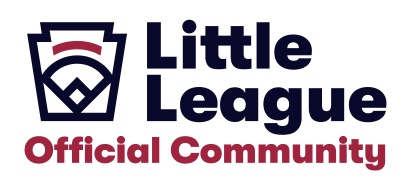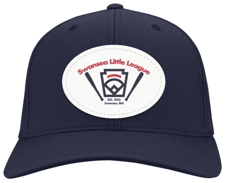 The Little League® Pledge
I trust in God.

I love my country
and will respect its laws.

I will play fair and strive to win.

But win or lose
I will always do my best.


Emergency Contact Numbers
IN CASE OF EMERGENCY DIAL 9-1-1
Swansea Police (508) 674-8464
Swansea Fire Dept (508) 672-4305
St. Anne's (508) 674-5600
Charlton Memorial (508) 679-3131
Hasbro Children's (401) 444-3406